You may not know this but I'm a huge lover for shoes.I have loads. from pumps to platforms. So when I saw Urban Outfitters new shoe arrivals.
I just had to blog about it and show you my favourites from the collection.
How gorgeous are theseeee! They're by miista a brand for Urban
These are also by Miista and are called the zoe hologram oxford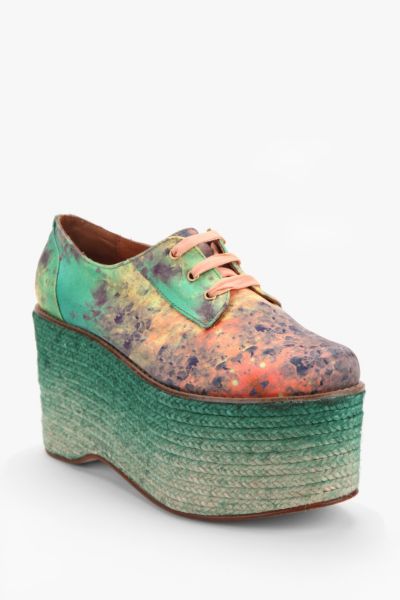 These are the ursula lace up platforms.. super funky and love the ombre on the platform.
These are just a few of my fav's because my list could go on and on. So have a good browse girls, theres definitely some gooduns.